See on Scoop.it – Politics and Business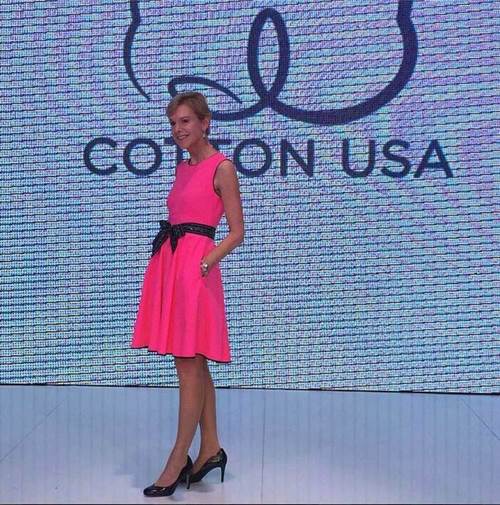 Michael Yon Online Magazine dispatches from the Frontline of Iraq and Afghanistan
Dave Cottrell's insight:
I wonder if the average American citizen realizes just how stupid and how massive a failure American foreign policy is at this time. More than every before in history, DESPITE what many Americans think of the Bush years, the US is completely alienating itself against the rank-and-file citizens of other sovereign nations. WAKE UP, AMERICA! It's time for lawmakers in Washington to pay WAY more attention to what their representatives and the CIA are doing in other countries.
"Our CIA is clueless. Our Department of State is clueless. Our Ambassador sided with a criminal regime, and behaves like a bimbo whose calling was Hollywood.
But do not take my word for it. Web search for Kristie Kenney Twitter, and Kristie Kenney Instagram, and go to YouTube and web search for US Embassy Thailand videos. You will be appalled at how we are being represented, and how condescending our government is to Thailand." – Michael Yon –
See on www.michaelyon-online.com