See on Scoop.it – Politics and Business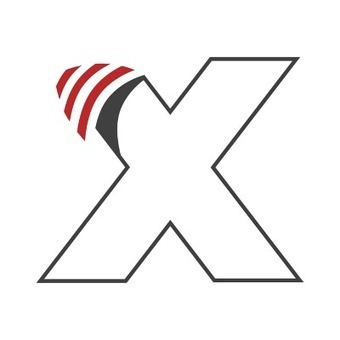 Can Utah shut down the new NSA data center by turning off the water? A new bill introduced today by state rep. Marc Roberts seeks to do just that.
Dave Cottrell's insight:
It would be very interesting to see what would happen if this went anywhere. I believe the US constitution gives the states the right to do something like this, but I doubt most, if any, have the intestinal fortitude to stand up to Washington.
See on tenthamendmentcenter.com