See on Scoop.it – Politics and Business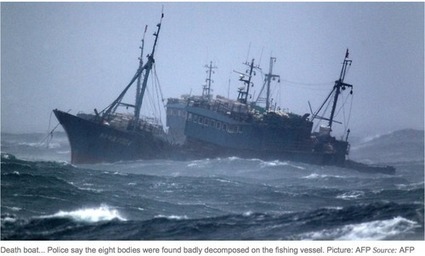 This is another Islamic pattern: last month, five fishermen were beheaded in a Philippines sea attack. The waters off the southern Philippines are a hotbed of jihad piracy and Islamic violence. Beheading is Islamic ritual slaughter.
Dave Cottrell's insight:
Sadly, the mainstream media and left leaning governments of the western world continue to deny that Islam is a religion of unspeakable violence. At its core is the continuing struggle between the Shi ites (who POSSIBLY could be referred to as more peaceful) and the Sunnis, who have zero respect or mercy for anyone who doesn't believe EXACTLY as they do.
See on dcclothesline.com