See on Scoop.it – Advertising & Media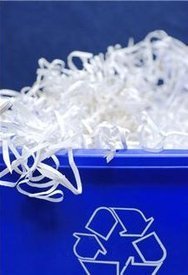 Rarely do I get my hackles up when ebay decides to make one of their 'brilliant' across the board changes in the name of 'Buyer Experience'. This latest update has convinced me that ebay has taken …
Dave Cottrell's insight:
As I said to Debbie,
I was a powerseller on ebay for quite a while, but noticed several years back that may sales were dropping off dramatically, AND that ebay was taking a harder and harder stand on the side of buyers. I have spent hours on the phone with them and have spent a lot of time back and forth with email with them, and have tried VERY UNSUCCESSFULLY to explain to them that I am their customer, not the buyers. They just don't get it. It's MY job to keep my customers happy and THEIR job to keep THEIR customer, the SELLERS happy. But they don't get it.
See on donebydeb.com